Counselling for Anxiety, Depression,
and Sexual Addictions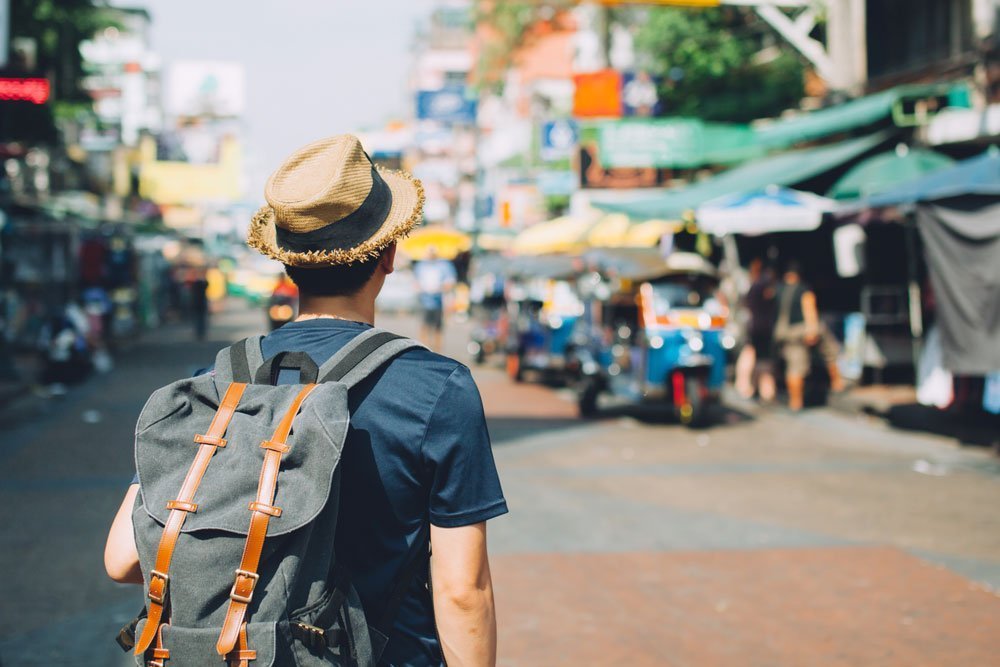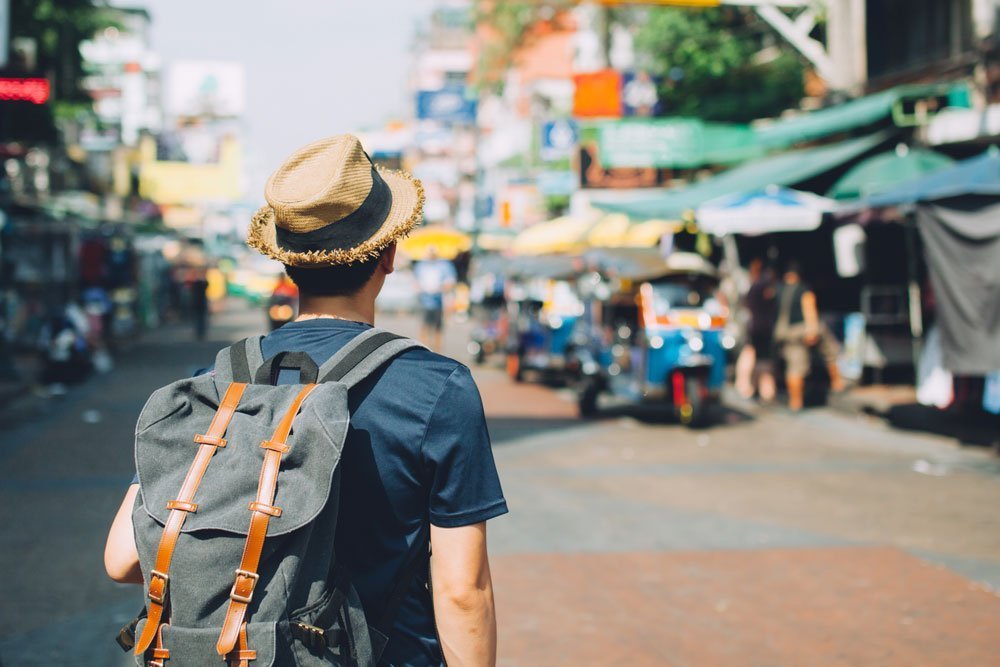 Counselling for Anxiety
Anxiety can make you feel isolated - like you are living in a world by yourself that others don't understand.  You may experience uncontrollable worry and negative thoughts which leave you feeling overwhelmed, confused, and frustrated.  I can help you develop tools to cope in the short-term, and help discover the underlying cause of your anxiety so you can live the life you want.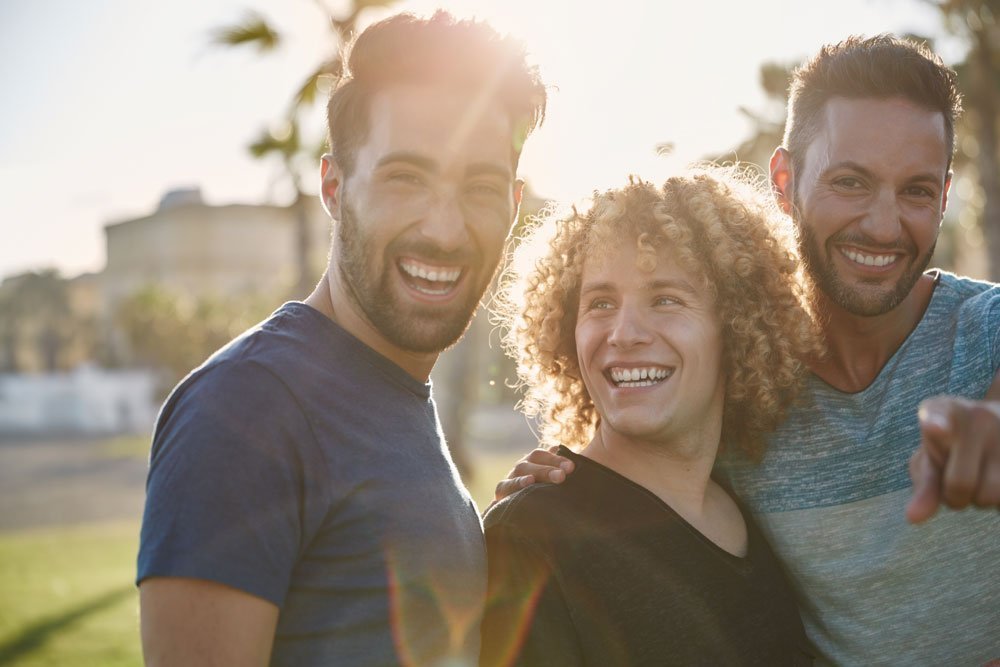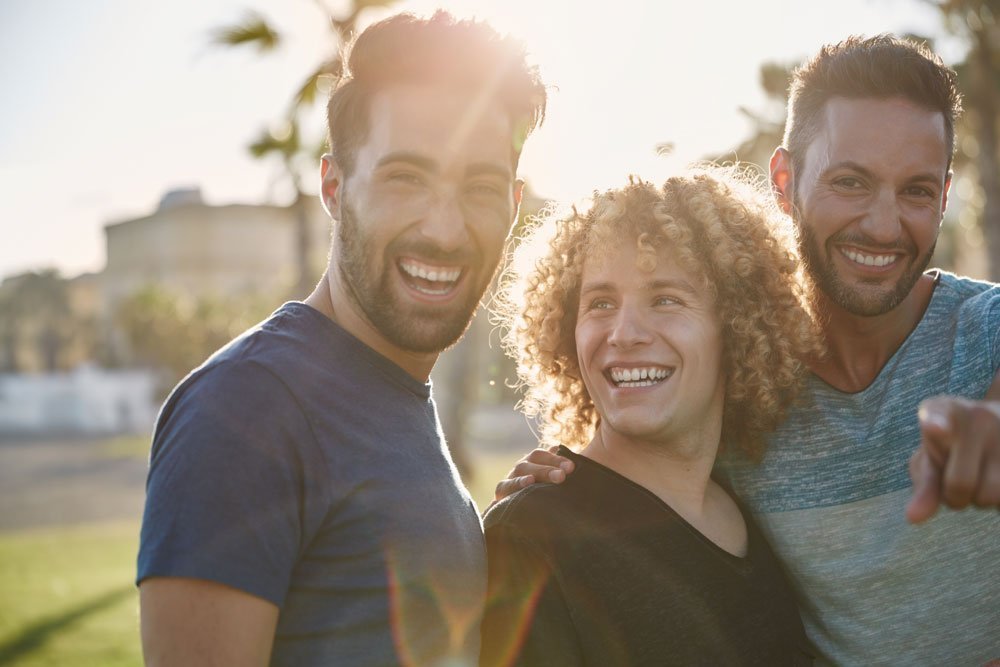 Counselling for Depression
Most days you feel sad or "down in the dumps."  It's difficult to gather the energy to get even your day-to-day tasks done, and when you do it is followed by incredible fatigue. You have lost interest in hobbies or activities that used to bring you joy. I can help you develop tools to manage these experiences, and help you explore the underlying sources of the depression to help you live the life you want.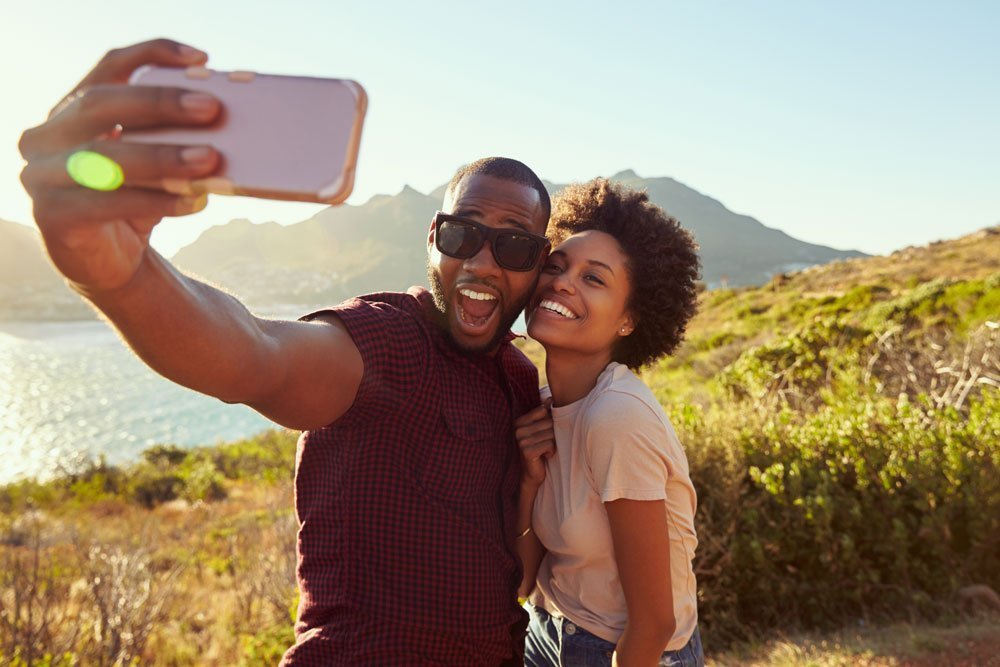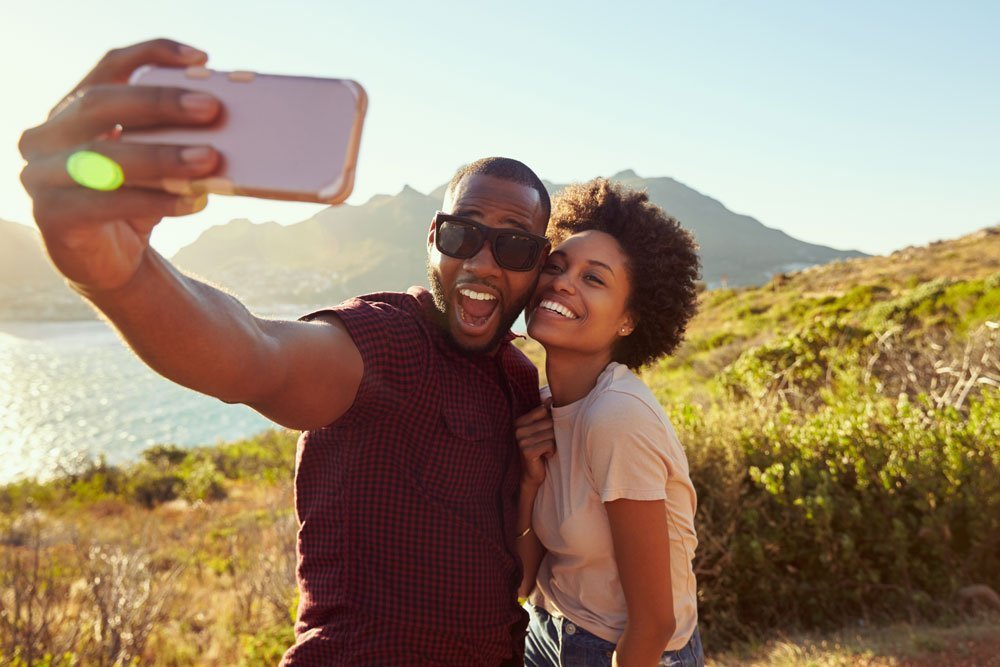 Sex & Pornography Addiction
You often feel powerless over your sexual behaviour or pornography use and hide this part of your life from others.  This secret battle has made you feel alone and hopeless things will ever change.  I can help you find healing and restoration so you can improve the quality of your life and your relationships with others.
I am so glad you're here. I help guide people struggling with anxiety, depression, and sexual addictions including pornography.
You may feel lost, overwhelmed, or unsure about how to navigate the challenges you are facing right now. I am here to walk with you through the counselling process and help you meet your goals. Perhaps that is helping you develop tools to cope with strong feelings of overwhelm or worry, or developing strategies to help you heal from unwanted sexual behaviour.  I meet you where you are now, and help you start to live the life you want.    
I understand the challenges you face and would be honoured to help guide you through the difficult terrain.
My office is located in Chilliwack, BC and I offer Video counselling throughout BC and many other Provinces in Canada. Take your first step toward healing and book your first appointment or contact me for your free and confidential 15-minute phone consultation.  I look forward to supporting you in your journey toward freedom.